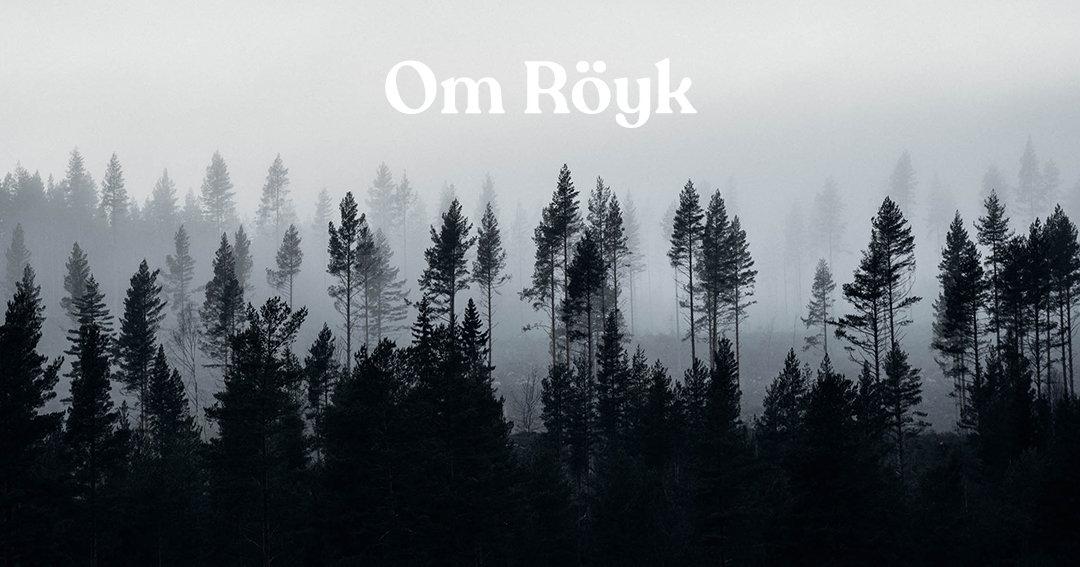 Röyk was founded in 2010 after Yann Betros designed a hoodie with a unique, patented design that won first prize in the innovation competition _'Innovation for Extremes_'. The product received overwhelming interest from both press and retailers and in response to this, the brand Röyk was created with focus on sustainable skiing- and outdoor products. The name Röyk is a contraction of the founder's self-made word "röjåk", an expression he used during his seasons in Val d'Isère.
Since the start, Röyk has challenged the norms of the textile industry by developing innovative materials and products. Röyk was among the first textile companies in Sweden to develop an infrastructure to utilize the Swedish wool. Röyk was also the first outdoor brand to produce outerwear from 100% bio-based materials, from castor beans.
Röyk has been awarded with some of the industry's most prestigious sustainability awards. Our iconic Badland Jacket has won both the 'ISPO Eco Achievement Award' and the 'Scandinavian Outdoor Group Sustainability Award'. Scandinavian Outdoor Group has also named Röyk winner of their most honored award; "Overall Sustainability Winner".
We have a strong passion for product development and sustainability and an equally strong desire to be able to offer the market's most sustainable and multifunctional products at an affordable price. Our products are as suitable for those who just want to spend time outdoors as for experienced adventures. We don't think any adventure is too small. Instead, we believe that it is the joy you get out of it and not the size or degree of difficulty that matters.
We want to inspire people to explore nature, whether is near or far away!