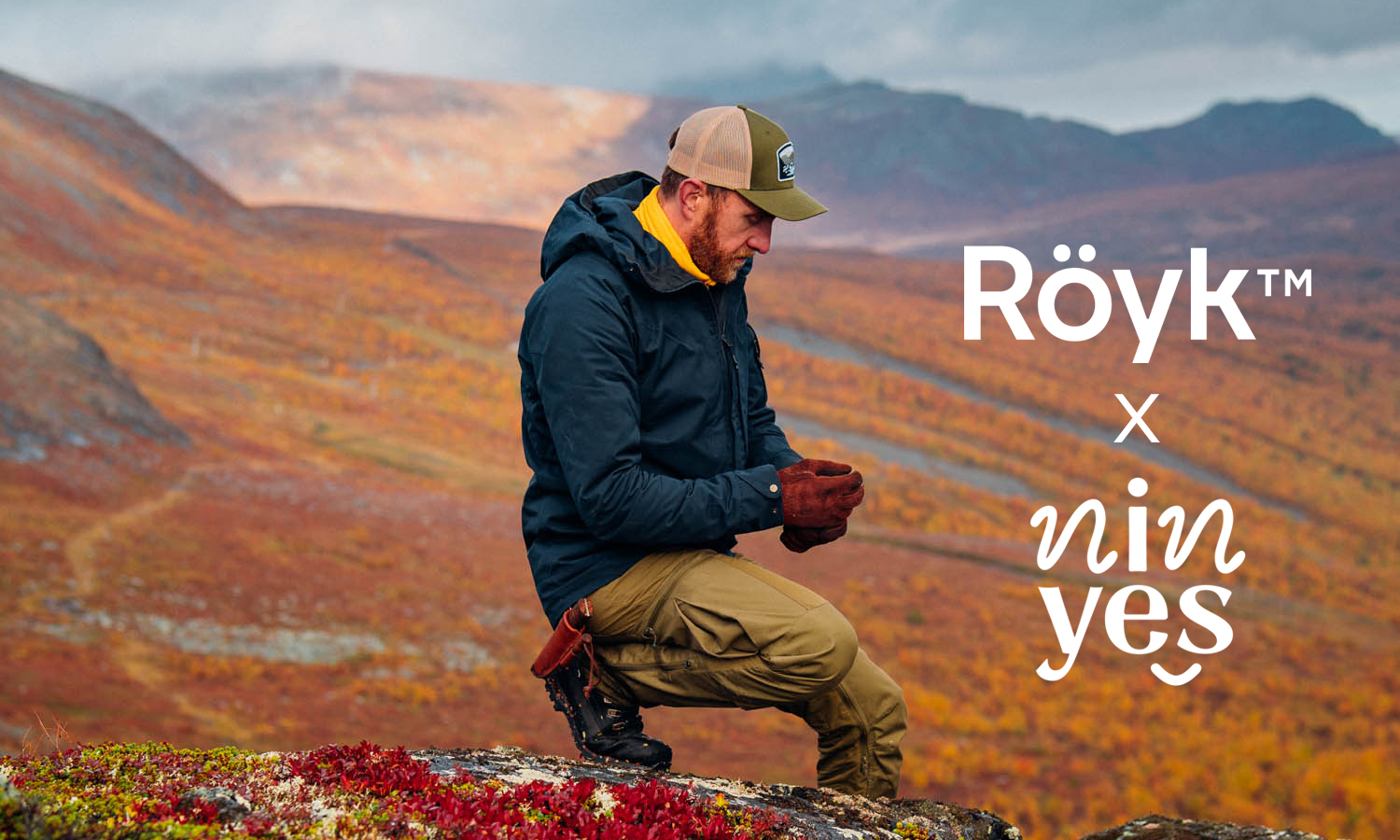 Revitalize your pre-loved Röyk gear



At Röyk, we believe that the most sustainable way to consume fashion is to extend the lifespan of your clothing. That's why we're proud to offer an easy way to recycle your gently used Röyk products. Simply pack and ship them to Ninyes, and we'll take care of the rest. As a thank you, you will receive a gift card based on the resale price to use in our online store, or at ninyes.com.


Our commitment to sustainability doesn't end there. Röyk is a frontrunner in the outdoor industry, dedicated to promoting multifunctionality and environmentally conscious practices. By choosing Röyk, you're supporting a brand that prioritizes not only performance but sustainability as well.
For each Röyk product eligible for resale, we'll refund you 50% or 70% of the estimated selling price. You can use the gift card immediately, without having to wait for your items to sell.